Regular price
$100.70 USD
Regular price
Sale price
$100.70 USD
Unit price
per
Sale
Sold out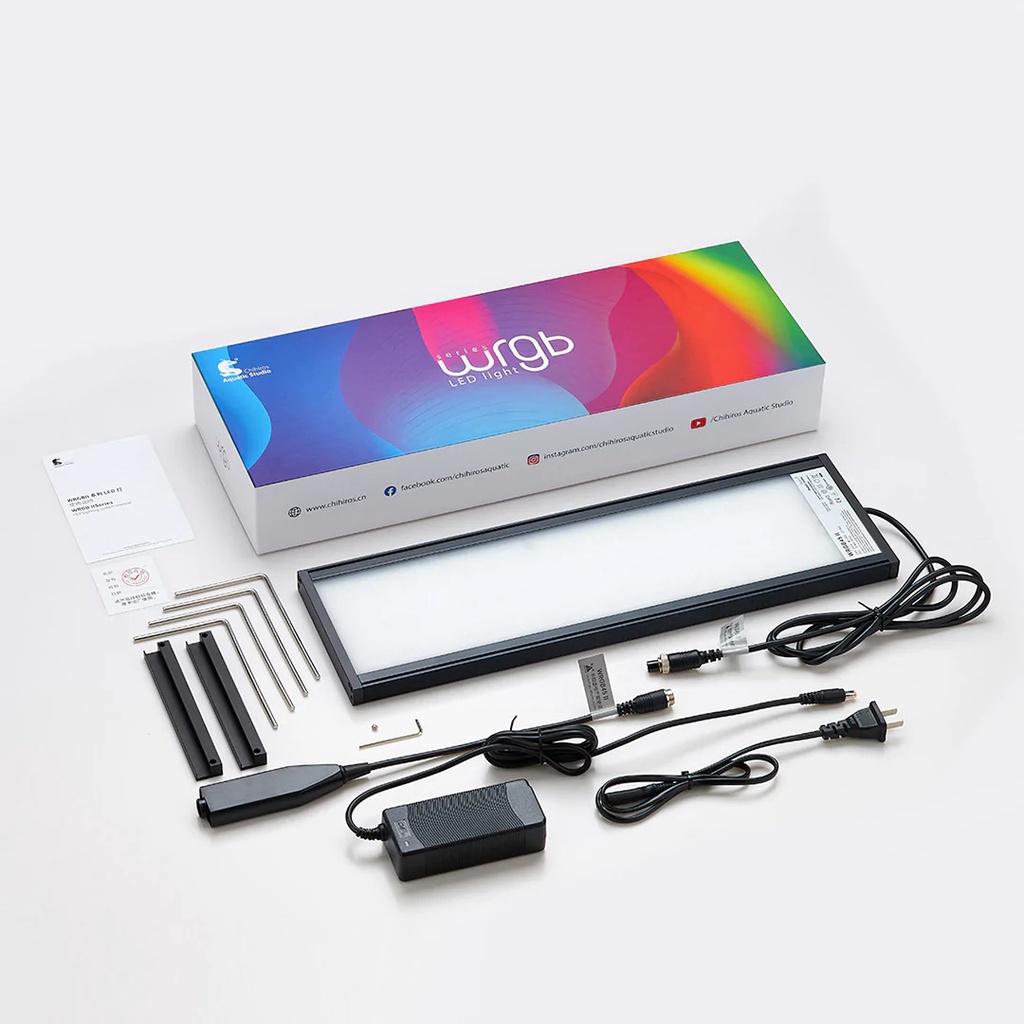 Chihiros WRGB 2 Series LED is designed for planted aquarium. With built in controller, now you can simulate sunrise and sunset effect, customized spectrum intensity at each time point, hence do not require timer installation anymore!
This light is suitable for high to medium demand plants.
Made in China, by Chihiros Aquatic Studio.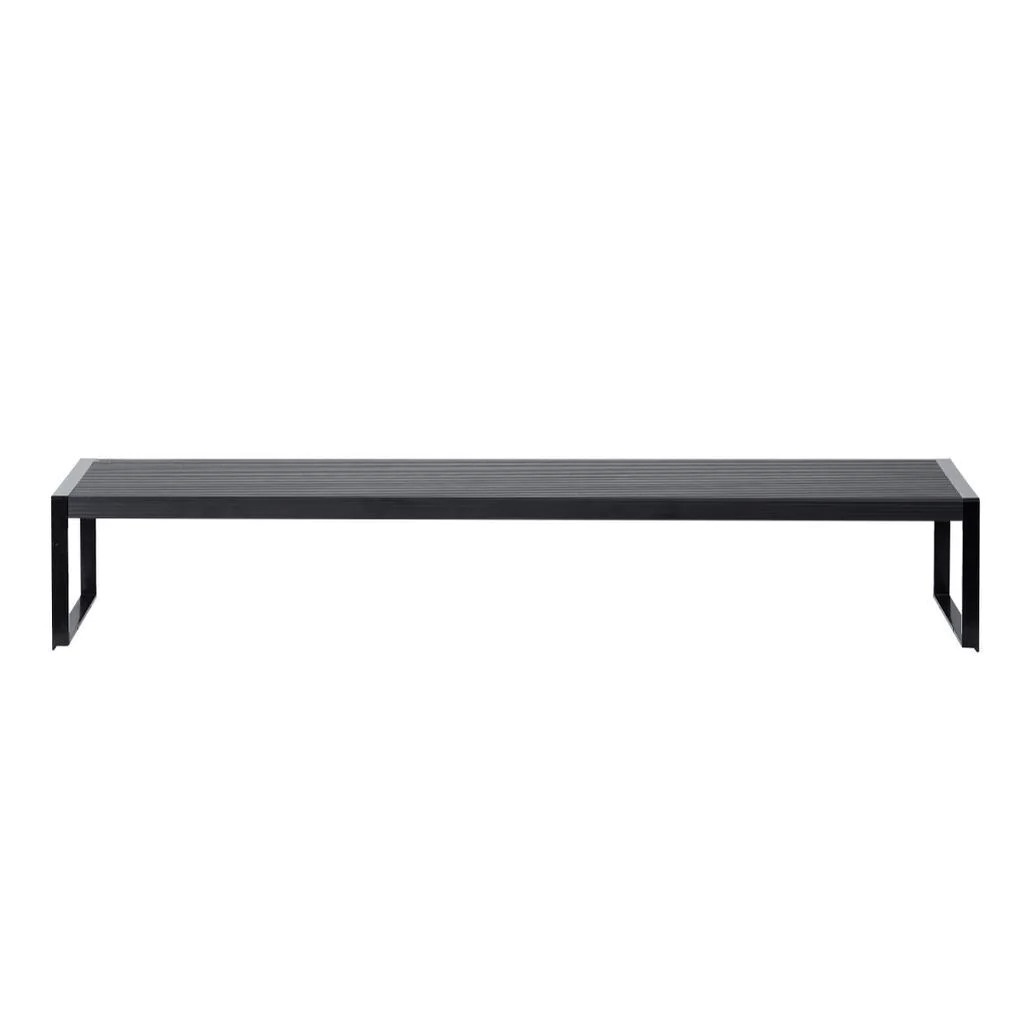 Product Specification
Compared with Chihiros WRGB Series, this latest design Chihiros WRGB II Series have built in controller therefor you don't have to get commander 4 separately. Furthermore, it using same LED with Chihiros RGB Vivid, hence light intensity higher than WRGB Series.
For more details specification, kindly refer to the photo.
Casing Color: Black
LED Color: White, Red, Green and Blue
Comes with: Stainless Steel Stand and Adapter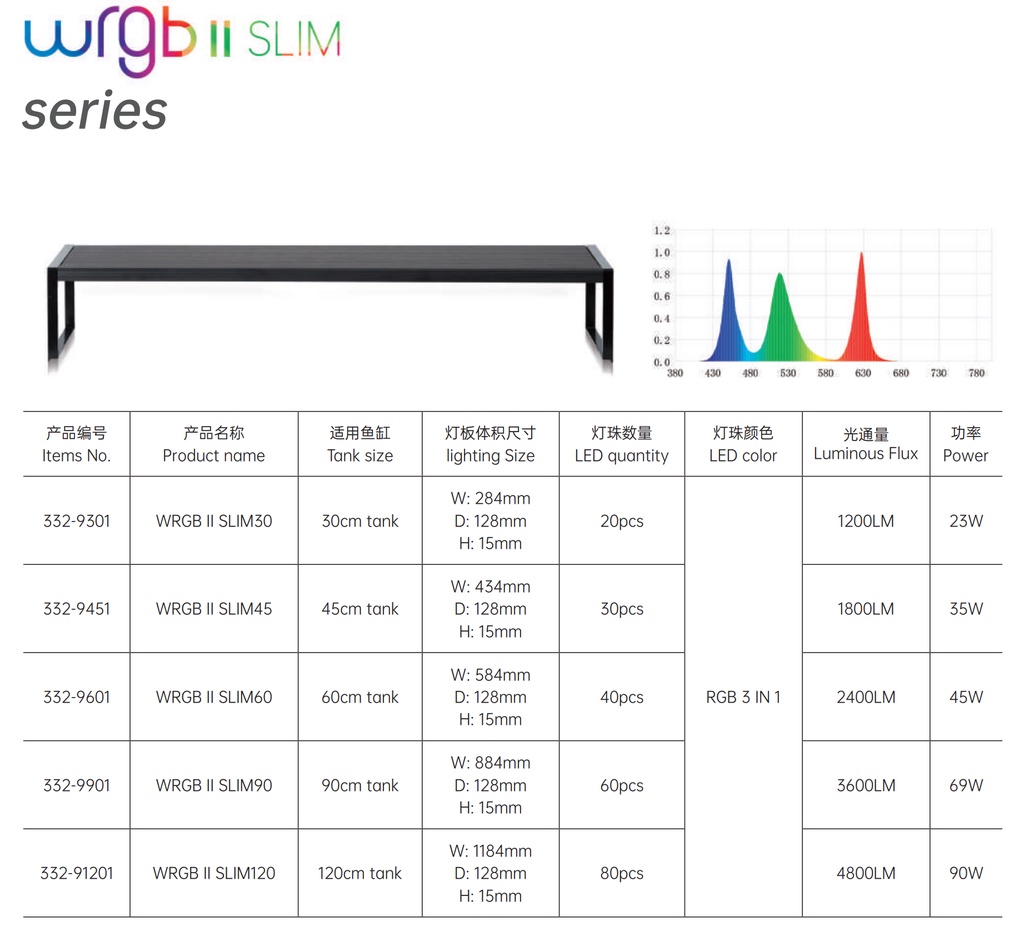 Technical Data:
WRGB II SLIM 30
Power consumption: 23W
Luminous flux: 1200 Lumen
WRGB II SLIM 45
Power consumption: 35W
Luminous flux: 1800 Lumen
WRGB II SLIM 60
Power consumption: 45W
Luminous flux: 2400 Lumen
Dimensions:
WRGB II SLIM 30
Width: 12.8cm
Length: 28.4cm
Height: 1.5cm
Suitable for tank size: 30-45cm
Weight: 1.66kg
WRGB II SLIM 45
Width: 12.8cm
Length: 43.4cm
Height: 1.5cm
Suitable for tank size: 45-60cm
Weight: 2.11kg
WRGB II SLIM 60
Width: 12.8cm
Length: 58.4cm
Height: 1.5cm
Suitable for tank size: 60-80cm
Weight: 3.0kg
WRGB II SLIM 90
Length: 884 mm
Width: 128 mm
Height: 15 mm
Suitable for tank size: 90-110cm
Weight: 3.0kg
Share
View full details